Journal Entry:
Tue Jan 15, 2013, 5:35 AM
I DID IT. I FINALLY DID IT.
I started working (seriously) Friday night, worked through the entire day from 9am - 3am (the next day) for weekends, and finished it 4pm on yesterday and sent it off at 7pm.
I tasted blood

It was hell yesterday though - it snowed like there's no tomorrow in Tokyo

Really, it almost never snows in Tokyo. It's like one place the snow clouds avoid visiting in Japan. I would have been ultra happy if I didn't had to go out to print and mail it off before the post office closed (the deadline was today, so I had to send it by yesterday.)
Creepy photo is creepy.
I was on the way home after sending it off. Everything was damp.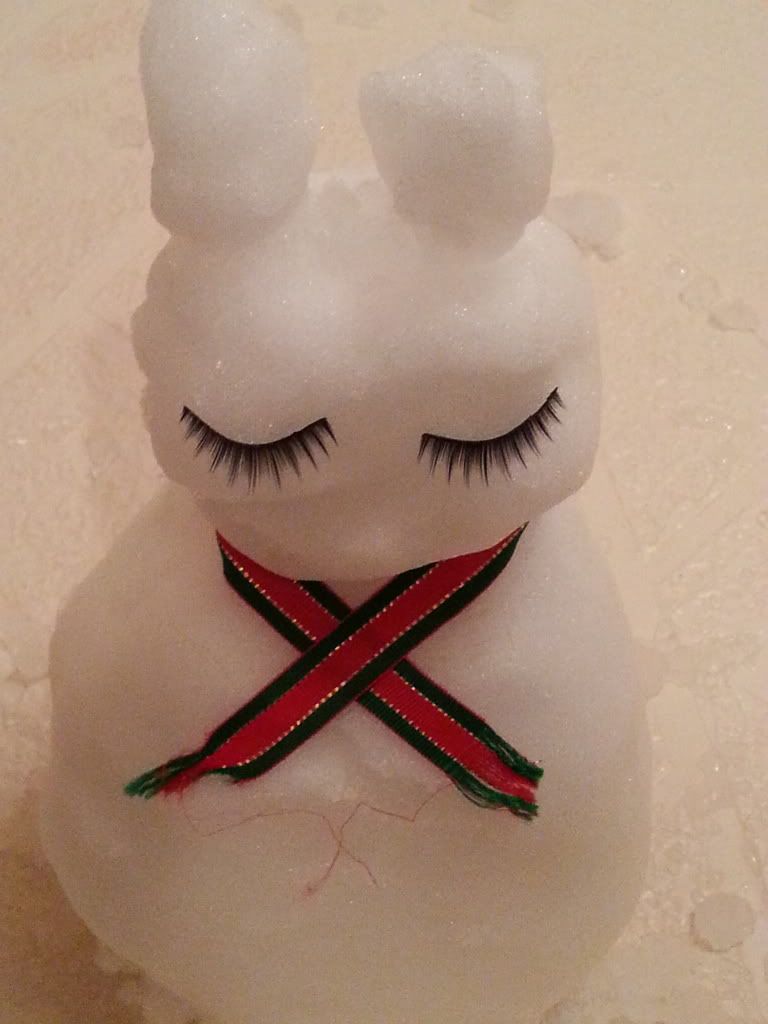 Random pic of this snowbun my sis and I made lol
Anyways. I just wanted to post some photos of how my portfolio came out since I worked-on-it-so-hard-like-never /shot
No really, I think I worked harder than studying my finals lol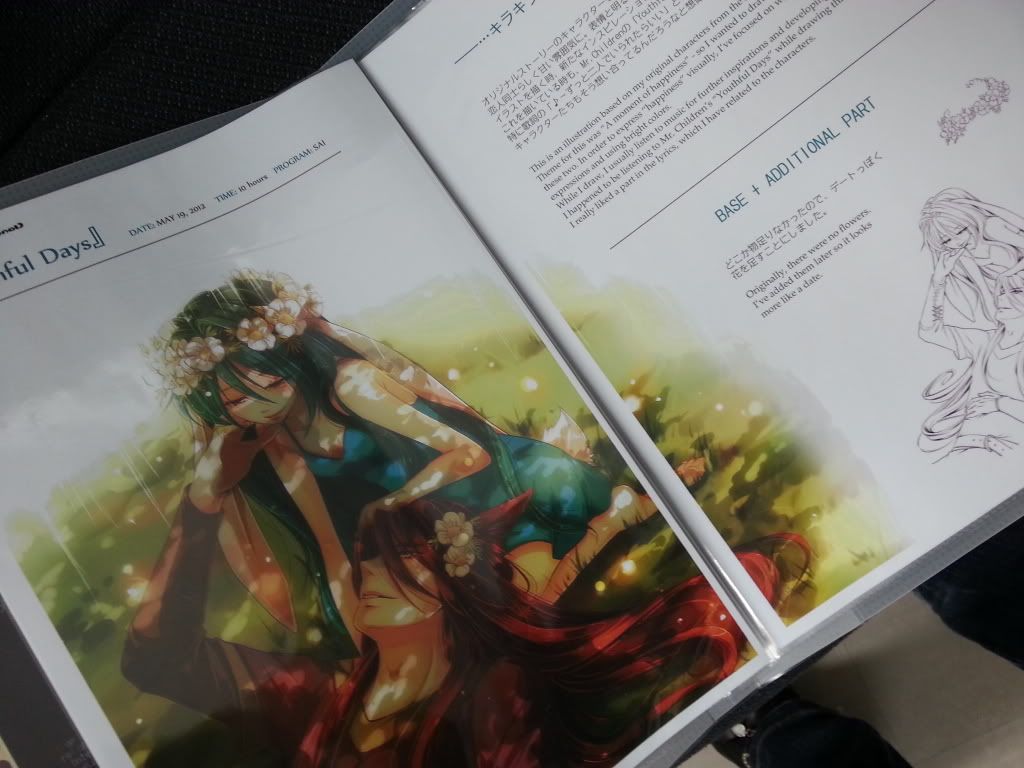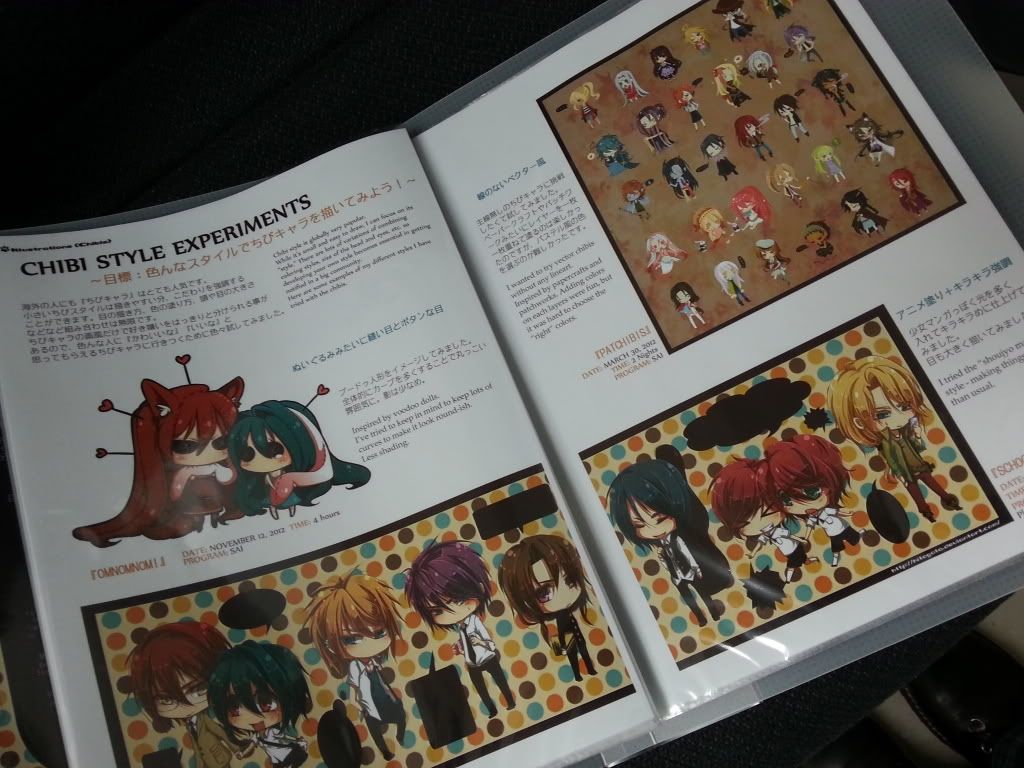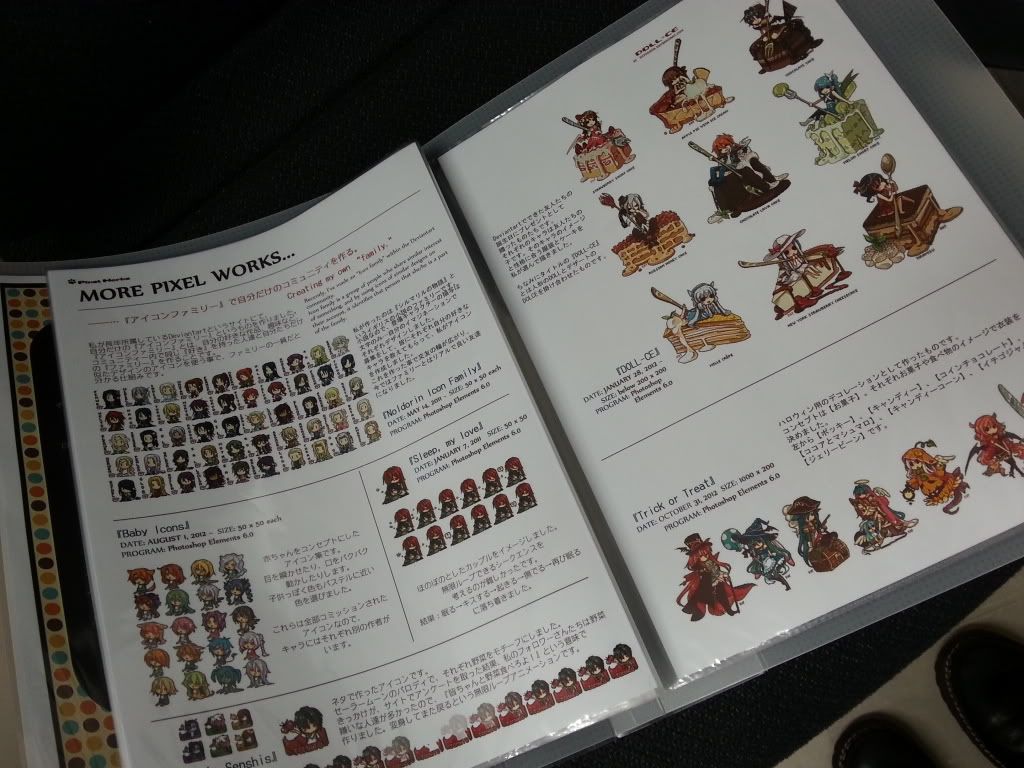 TOTAL PAGES: 27
Sadly, this isn't over.... I have to add more stuff for the ones submitting to other places. They have different requirements OTL
PS - I want to show this off because it's too awesome:

MADE THE CUTEST PIXEL WHILE I WAS AWAY

Go watch her ppl. SHE'S AWESOME.
Mood: Tired